After almost 1 year of implementing our Mentawai cultural education program, the Yayasan Pendidikan Suku Mentawai (YPSM) team have initiated a cultural celebration festival to coincide with Indonesia's 73rd anniversary.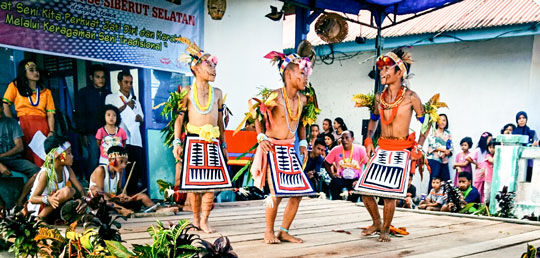 This event brings all of the YPSM student groups from Southern Siberut together to contest in the following activities:
1. Mentawai's cultural dance (turuk laggai)
2. Mentawai's cultural clothing, tattoos and jewellery
3. Mentawai's traditional archery
The categories include: elementary students, middle and high-school students, and general adult for the archery.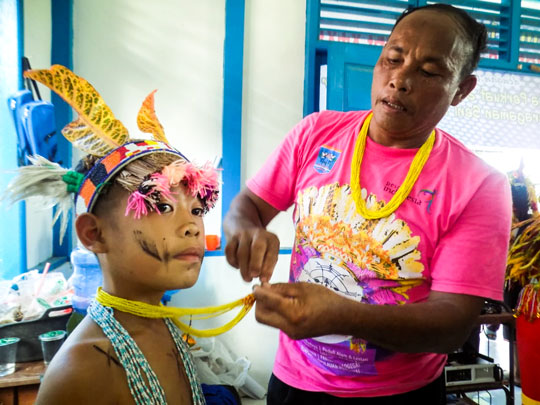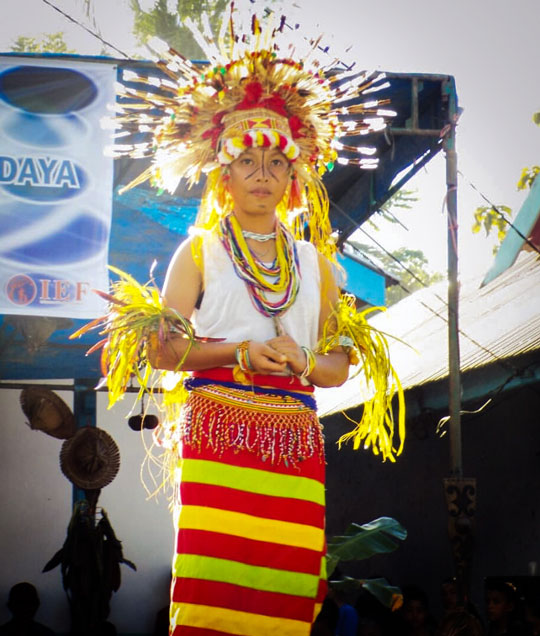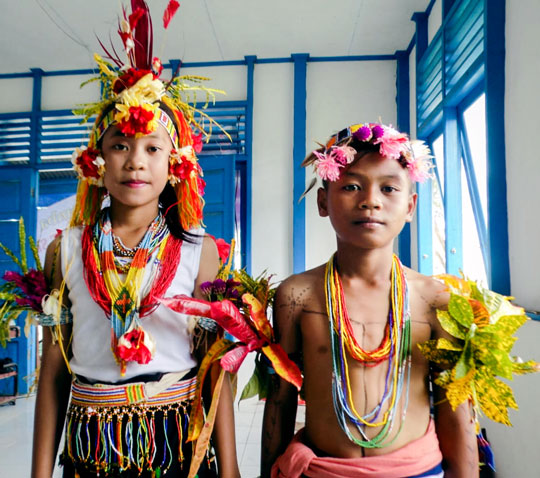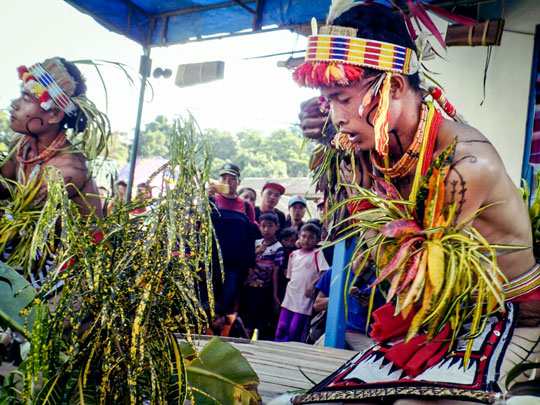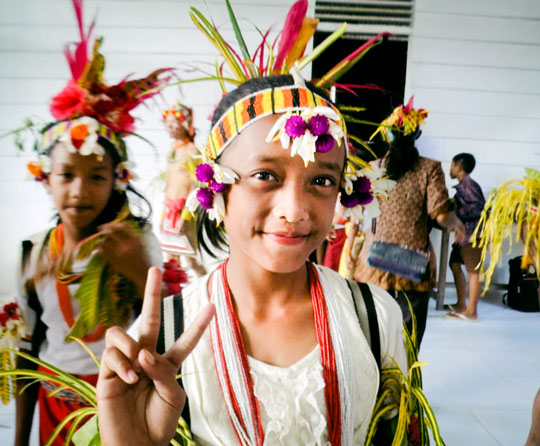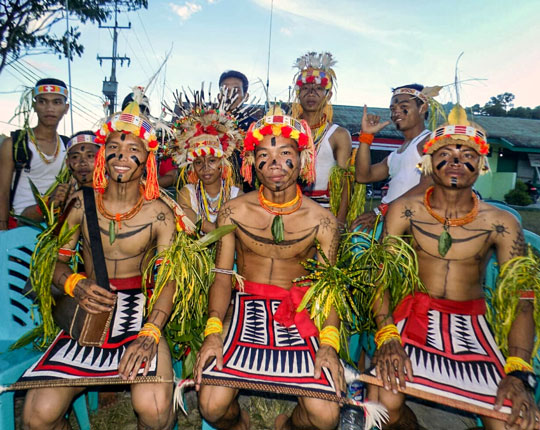 This was a great success. We are very proud and look forward to expanding this event throughout other Mentawai sub-districts.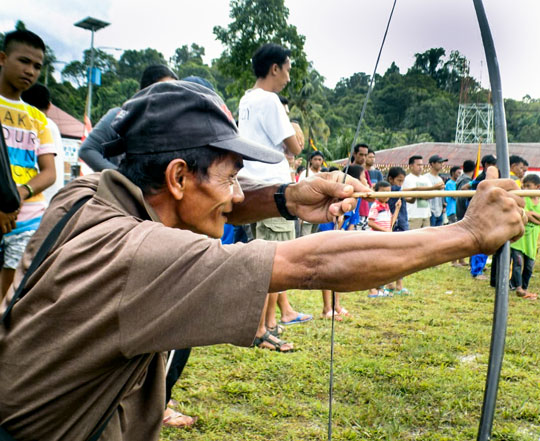 See our monthly update reports to learn about our other activities and implementation progress.
Masurak bagatta,
YPSM