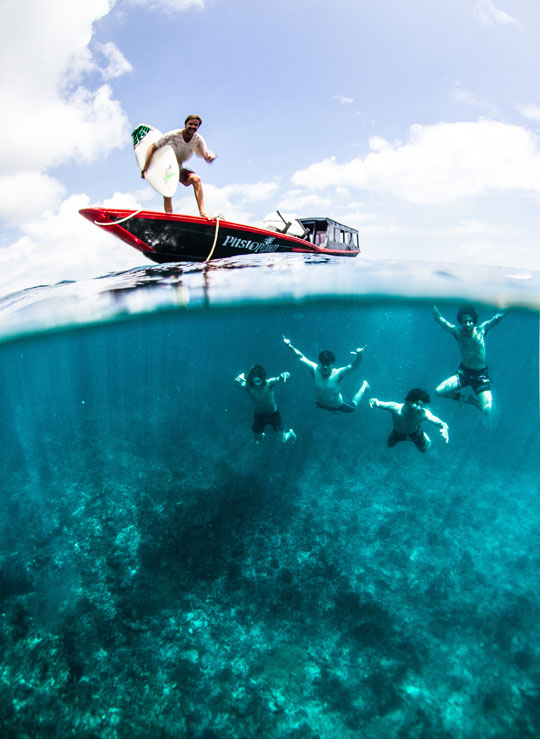 Suku Mentawai is pleased to announce a new and ongoing partnership with Pitstop Hill Mentawai.
Pitstop Hill Mentawai, established in 2007 by Paul Clarke and Uncu, is one of Mentawai's most popular surf tourism resorts.
We are absolutely thrilled to have their support and, in particular, by the haste in their willingness and level of involvement offered toward helping Suku Mentawai achieve its goals.
To Paul, Megan, Uncu and the Pitstop Hill team, thank you and we look forward to the journey ahead.
Suku Mentawai
Thanks to John Barton for providing the wonderful image for this post. For more of John's work visit johnbarton.net.au