Storytelling is a fundamental component of all indigenous cultures and heavily intertwined within their native educational systems. For Mentawai, according to Sikerei, "Our stories teach us about our history and how to survive here. They carry the wealth of Mentawai through the generations. This is our fortune."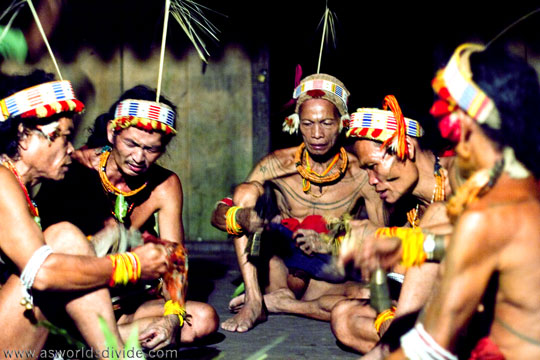 Over the years we've documented a variety of these cultural tales and edifying conversations – some of which you will see in the documentary film. Given the immense historical value of these – for both present and future generations – we'd like to begin sharing a selection here too.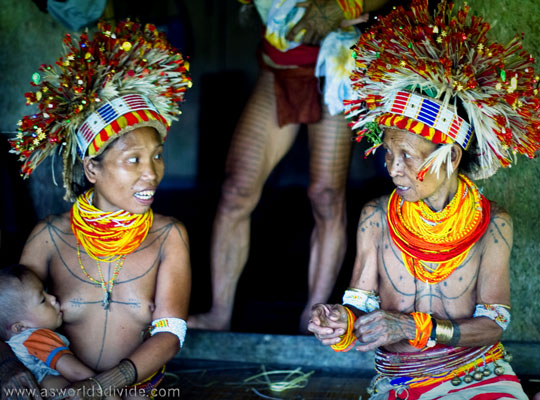 In this video Aman Masit Dere is explaining to his grandson, Jumer, the cultural guidelines to follow for protection when building an Uma (home) for his own family. Which, traditionally, is a significant milestone and rite of passage reached during a Mentawai lifetime – particularly for those seeking to become Sikerei.
This post/video is also available in bahasa Indonesian language here. Enjoy.