Due to the wonderful response and support we're receiving via the Indigenous Education Foundation (IEF) and their As Worlds Divide #wafsac – 'watch a film, save a culture' campaign, our Suku Mentawai 'Cultural and Environmental Education Program' (CEEP) is now officially underway.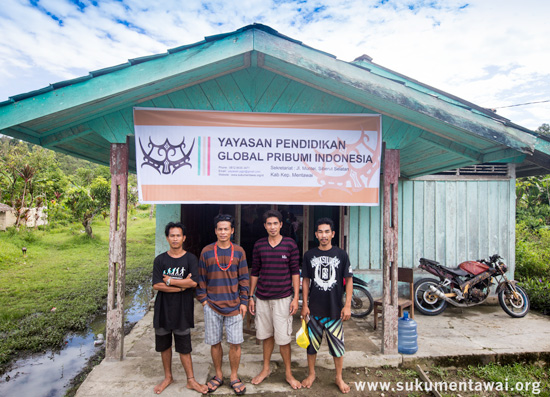 After many years of lengthy discussions and collaborative development, last week our Mentawai Foundation, Yayasan PSM (which we setup to implement the Suku Mentawai program), and the Indigenous Education Foundation (IEF) signed a Memorandum of Understanding agreement – establishing and providing ongoing guidance for our cooperation.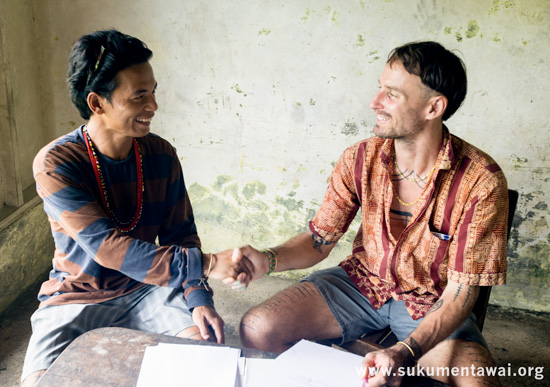 To facilitate our Yayasan's operation and to fulfil the requirements of our cooperative agreement, a selection of office, communication and transportation equipment has been purchased. We are now in the process of setting up a base close by to the harbour of Siberut Island and the Sarereiket river. Meantime, we continue to occupy an office space at Manai Koat, in Maileppet.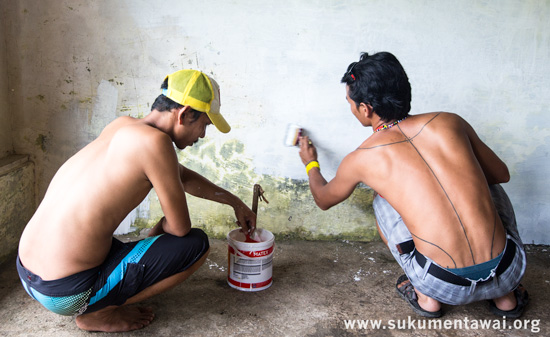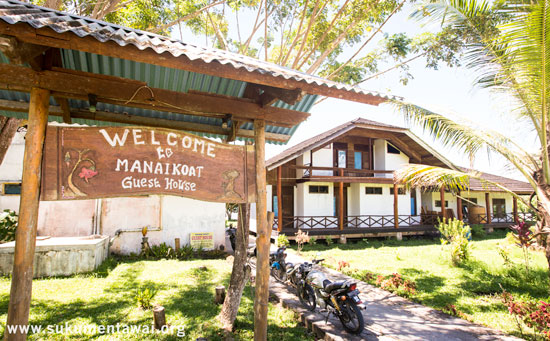 Discussions are currently being held with various village heads regarding the program and the most appropriate venue to host the first CEEP classes. The response from all has been extremely positive and so our team is now deciding which of these villages is in most urgent need of the program. A very difficult choice.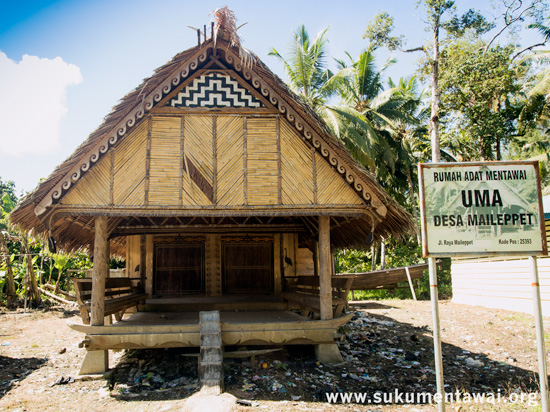 Alongside the CEEP we've also been developing a Mentawai Ecotourism initiative, which is designed to improve the experience for travellers and the relationship between them, our local community and environment. Most importantly, this model is also purposed to provide an ongoing financial avenue for us to operate, develop and expand our CEEP. It is hoped that this Mentawai Ecotourism initiative will be launched within the coming month/s.


For ongoing and immediate updates on our activities in Mentawai and how the CEEP is progressing, we'd suggest (if you're on Facebook) following the Suku Mentawai and IEF pages, and/or @mentawaiecotourism on Instagram.
We're very excited for what lays ahead and to share this journey with you all. Thanks again for all the wonderful support.
Yayasan PSM